The story of Yang Ming Biomedical
Early before the probiotics were popular in the Taiwan market, Chairman Lin, Hsiu-Hsia, having the unique vision, resolutely engaged in the research and development of probiotics.
Since its establishment of the first Molecular Technology Center in 1997, Yang Ming Biomedical Co., Ltd. has been founded for more than 18 years. We have long been the attitude of the leadership of the industry, continued to specialize in the field of microbiology. We have recruited the graduates of master-degree or PhD from well-known national universities as well as experts from Academia Sinica, Animal Technology Laboratories of Agricultural Technology Research Institute in the field of microbiology to become our strongest foundation of research and development.
After many years of effort, we successfully published the patented BS Probiotics in 2009 with strong durability and large amount of fermentation. It is the strain full of value of industrial development and capacity of industrial applications.
Yang Ming Biomedical Co., Ltd transfers the long-term capabilities of research and development into the mature technical applications. Through the complete business structure, we continuously promote diverse applications of products.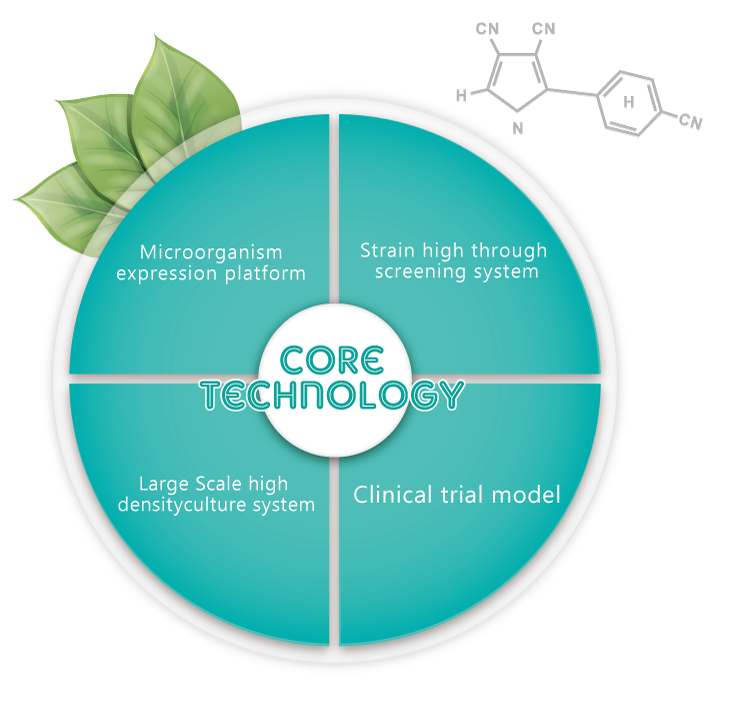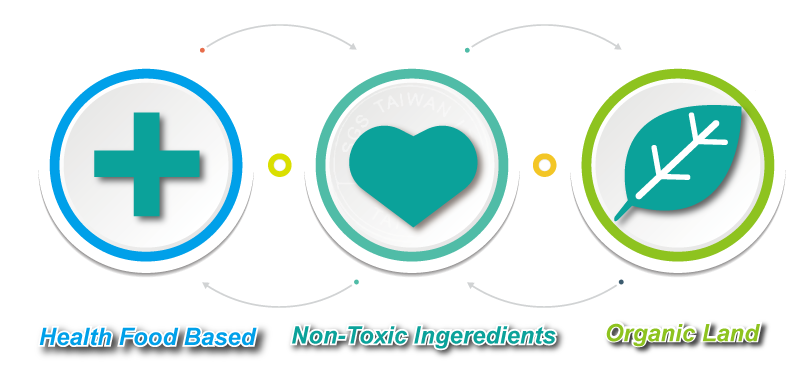 Business Philosophy
As the medicine and bio-tech industries prosperously today, "curing" diseases is no longer difficult.However, we excessively depend on medication and have polluted ingredients for a long time, which have caused great harm to our immune system.
Perfect business construction
Perfect business construction
Deeply developed in Taiwan for 18 years, the navigator of probiotics and the supplier of healthy food with high-quality.
Patented strain
Have higher fermentation density and tolerance than general strains and own many unique features, such as enzyme activity, antibacterial substances, and endospore technology.
Applications
Products for specific groups such as cosmetic, health care, snack food, sewage treatment, feed additives, cardiovascular care, etc.
Strong R&D foundation
Team up with well-known universities and government units to accumulate experiences in research for 18 years and recruiting elegant masters and PhDs.
Patents and certificates
All products had been qualified by SGS, FDA, Agricultural Technology Research Institute Animal Technology Laboratories and Food Industry Research and Development Institute.
Mature technology and superiority
Perfect and thoughtful service in product development and marketing